Harlequin Filefish - Organic Cotton Ladies T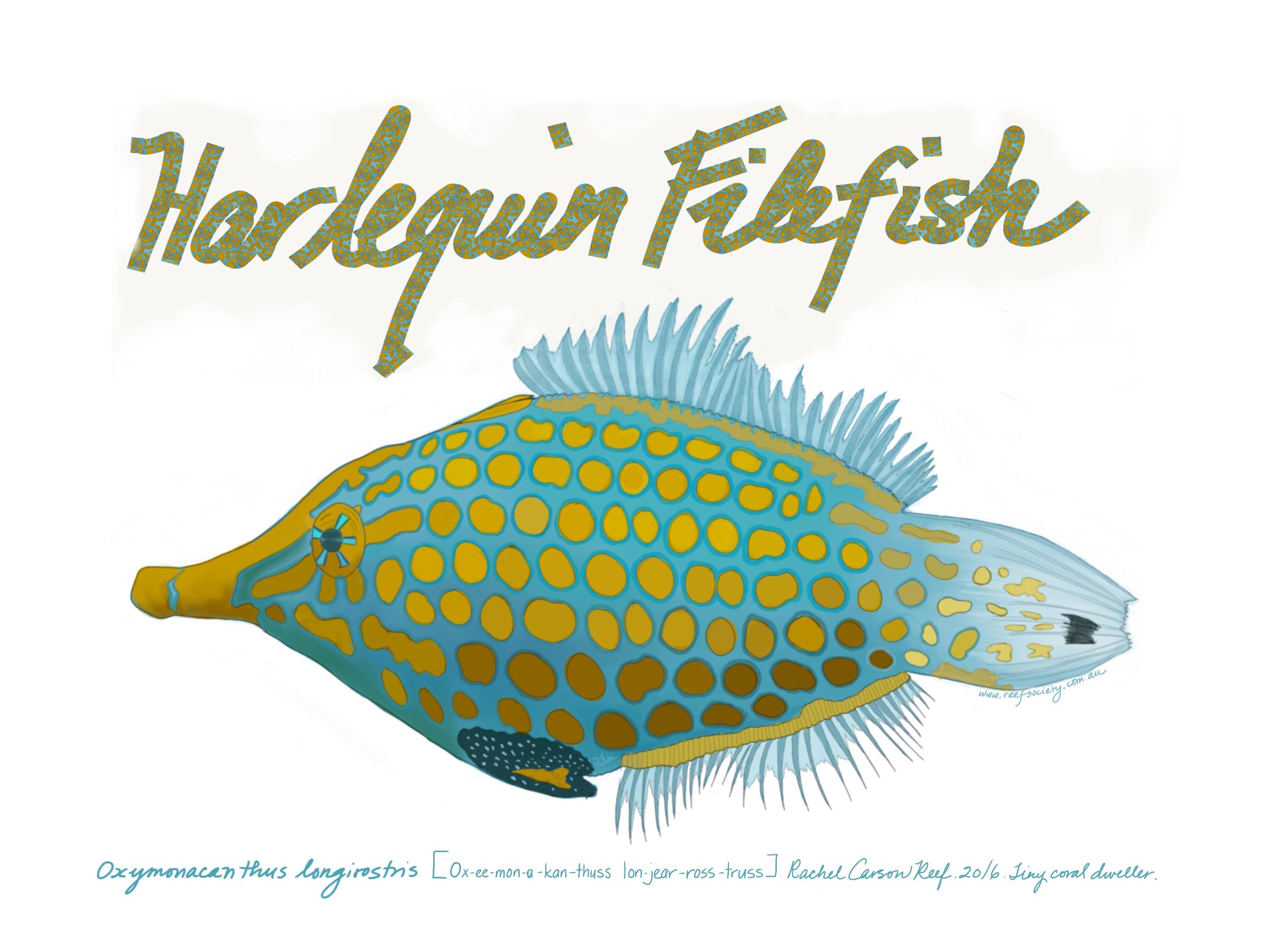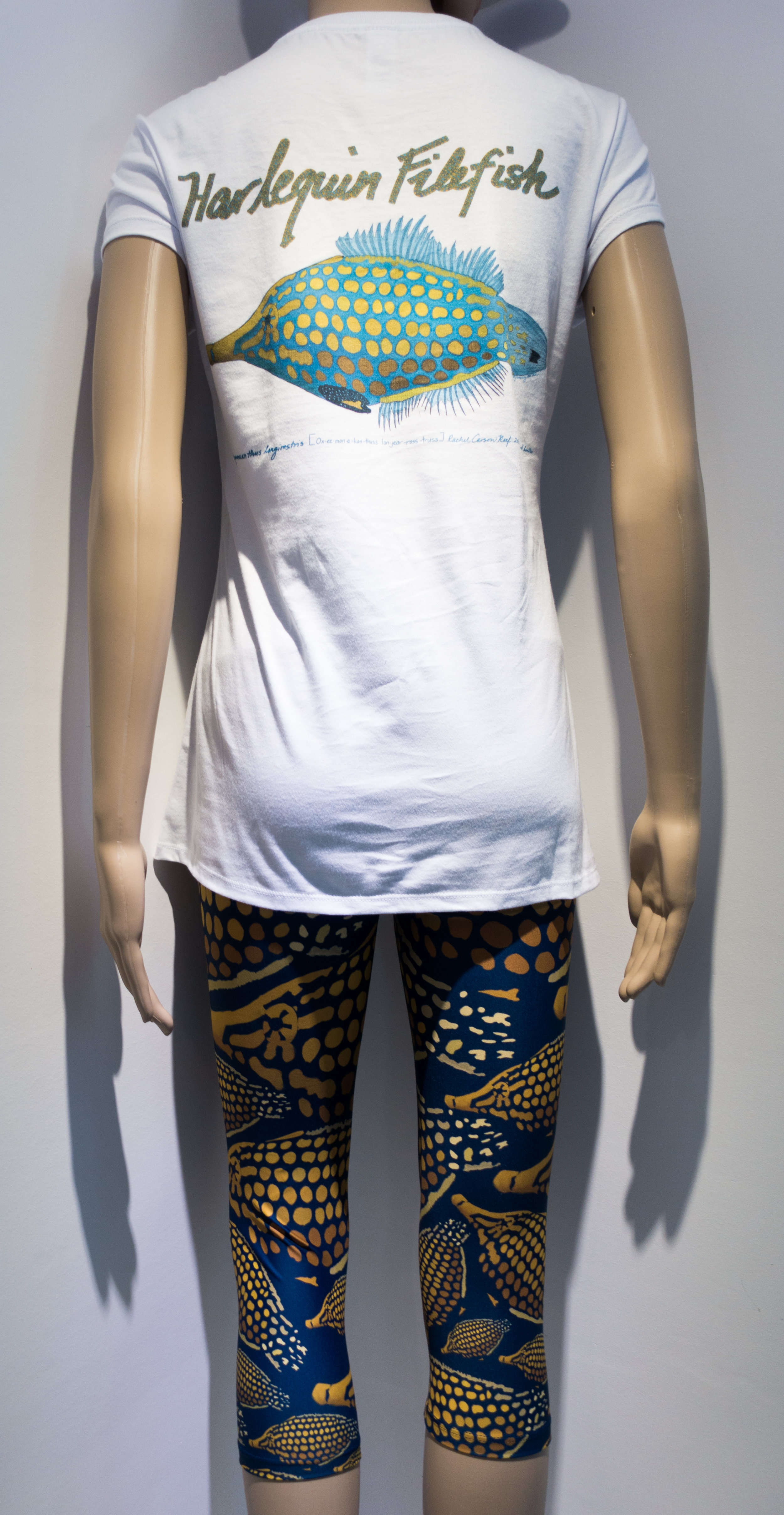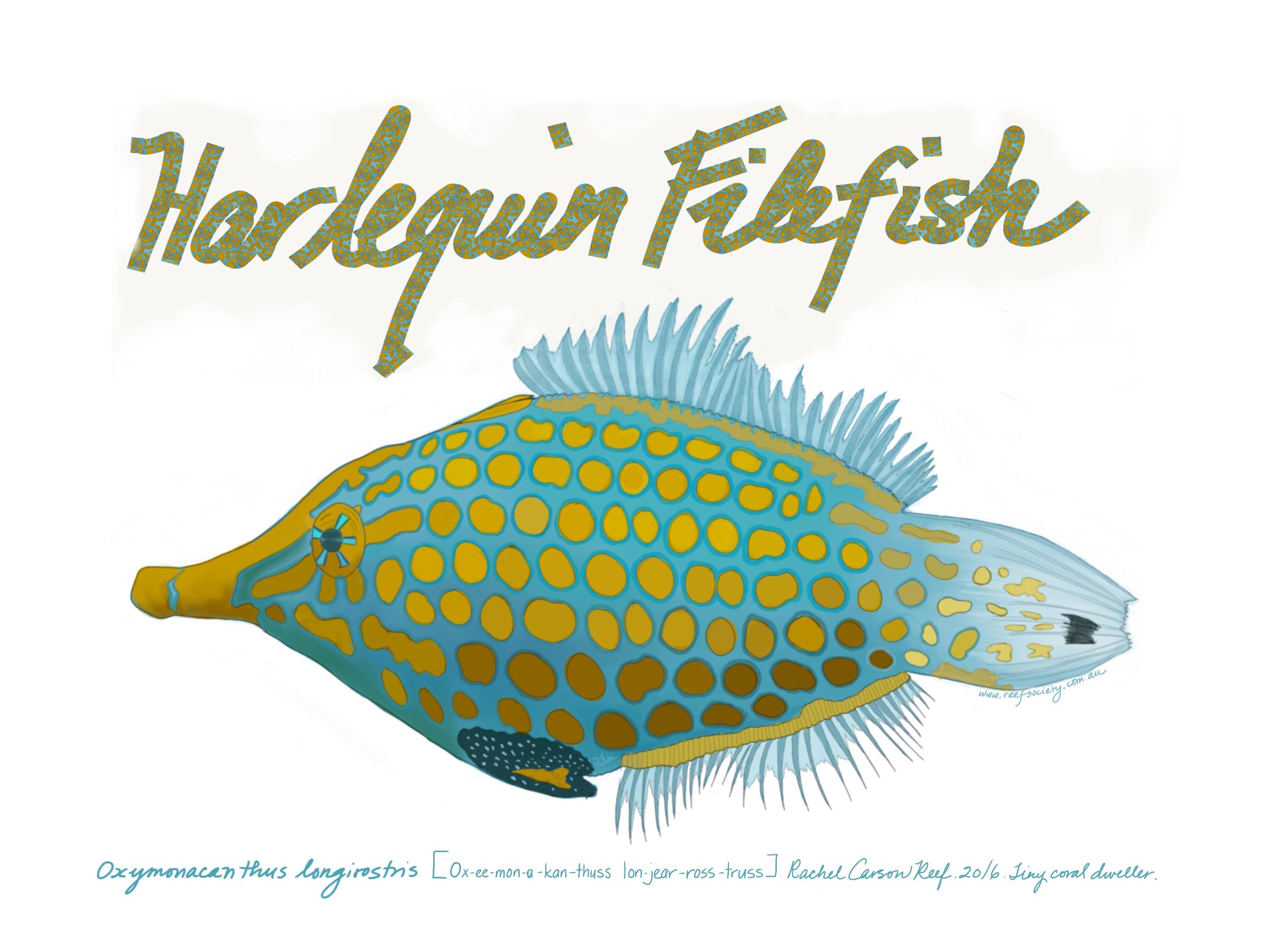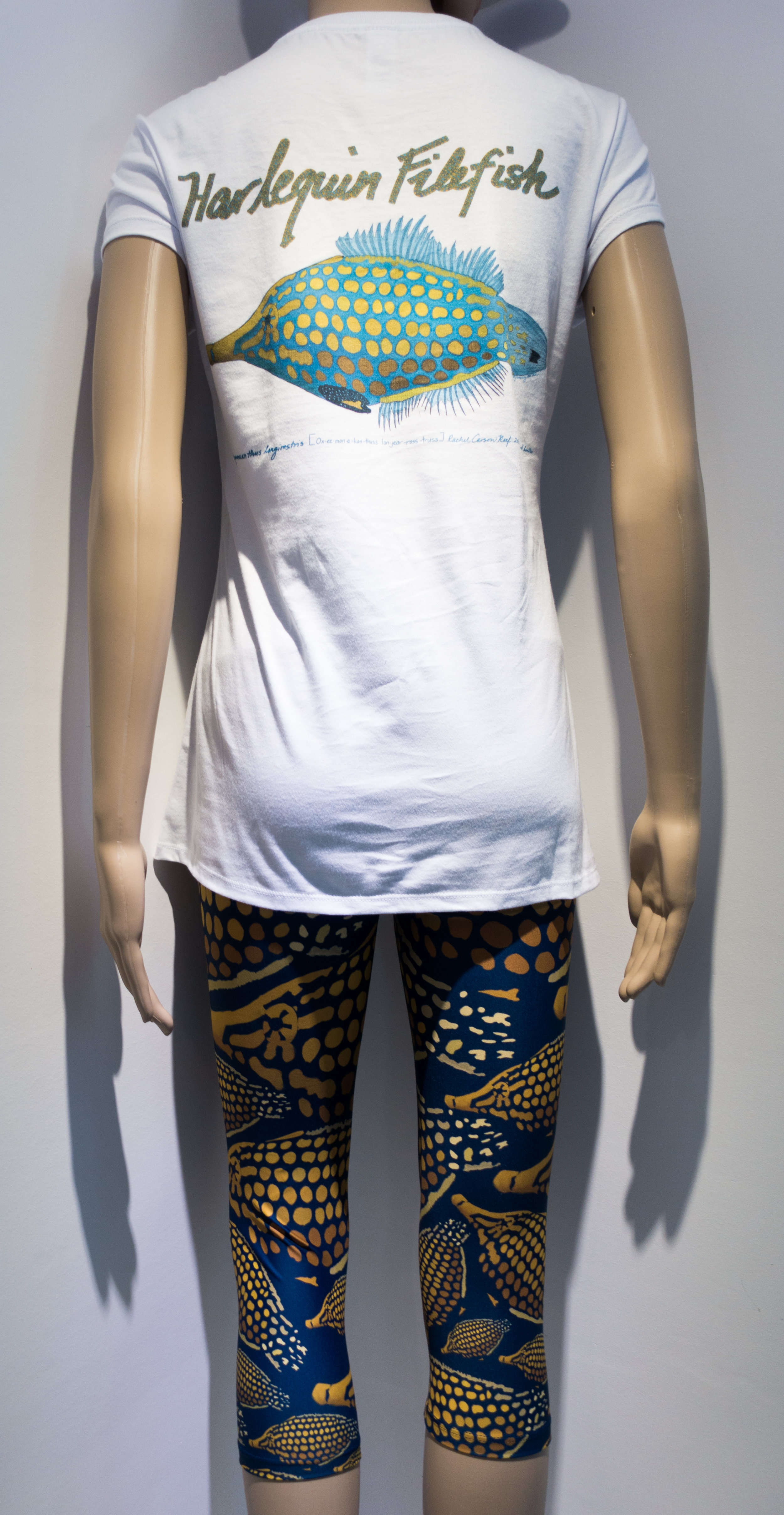 Harlequin Filefish - Organic Cotton Ladies T
10% goes to Citizens of the GBR! VERY LIMITED STOCK!
Made in Australia (Milled in Melbourne and sewn in Sydney) from 100% organic cotton (certified in Australia) grown in the dry fields of India where cotton prospers and no fertilisers or pesticides are needed. This lack of chemicals is the main reason the texture of this fabric is so soft and comfortable. Ladies capped sleeve.
Harlequin Filefish - tiny little fish that live as pairs or threesomes in amongst the branches of finger corals (Acropora) and take on the smell of the coral they live amongst so that predators at night, like moray eels, can't detect them.