Clam Colours Crop Top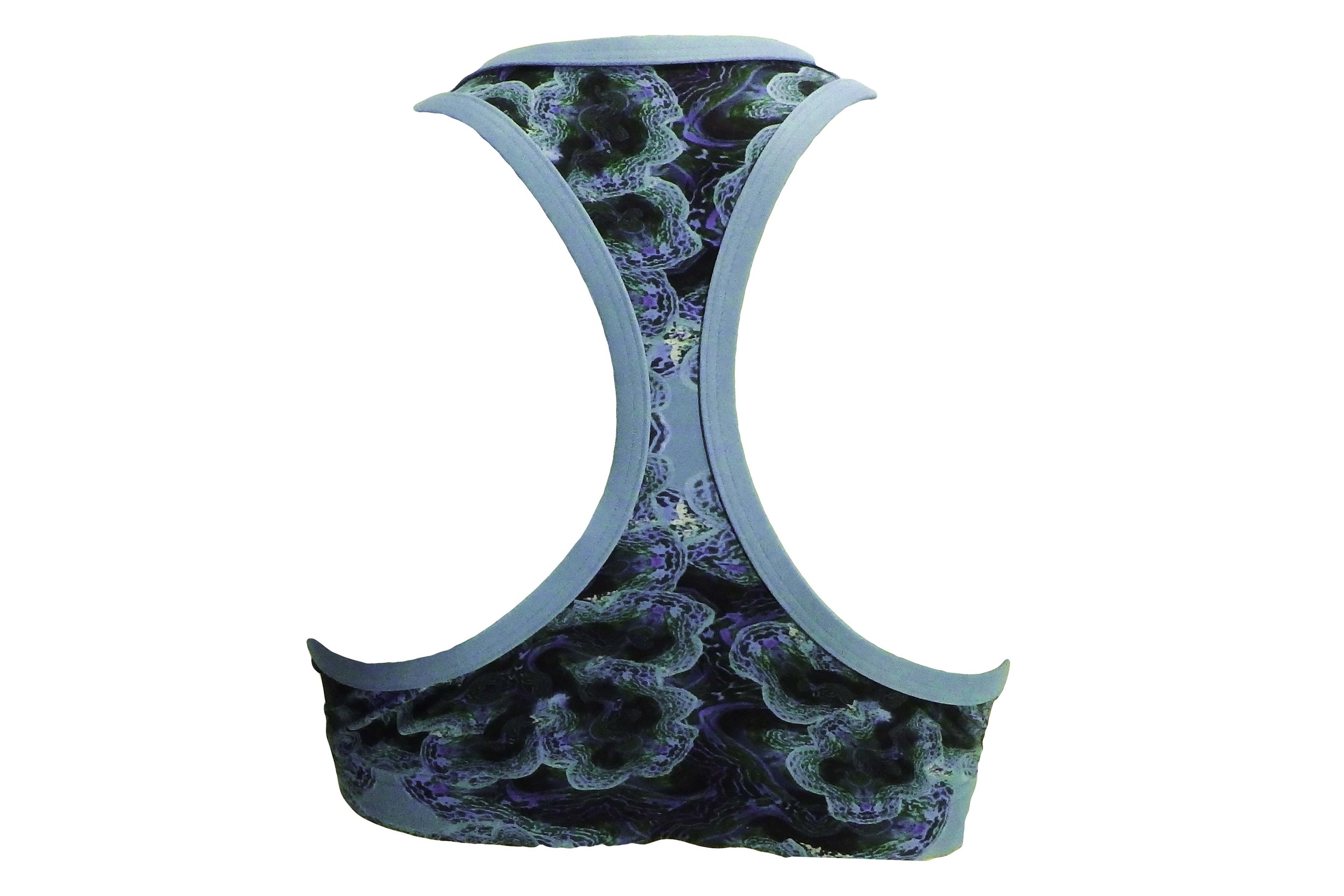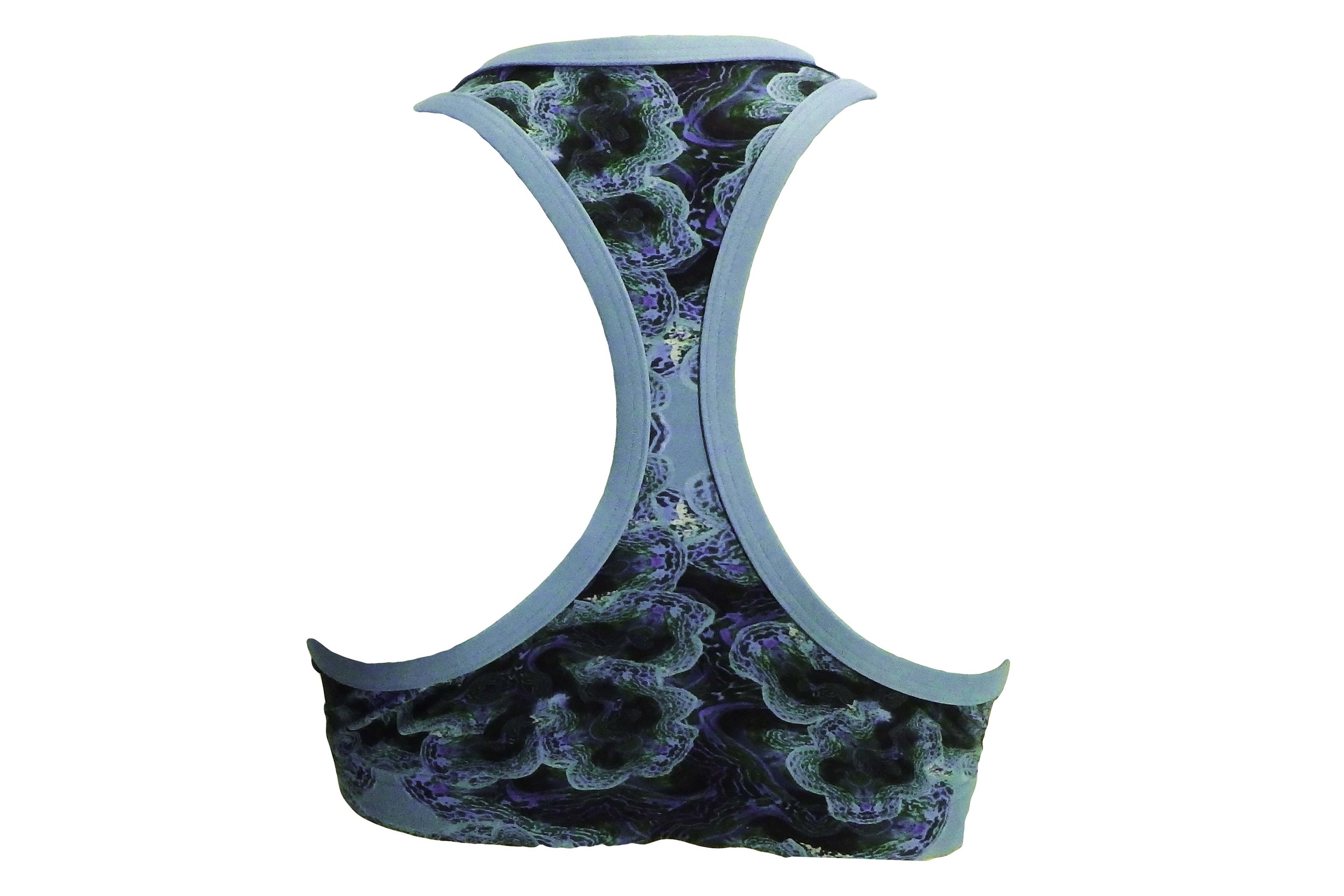 Clam Colours Crop Top
Clam Colours Crop Top
This comfortable crop top is constructed in premium quality SuperSoft Microfibre, that makes them comfortable, breathable and ideal for sports such as gym, yoga and pilates, or simply for athleisure wear.
The design features the intricate patterns revealed by the burrowing clam (Tridacna crocea) of Low Isles, Port Douglas. Velvety blues fuse with jewel like turquoise and aquamarines offset ....black silhouette...
A quick guide to what you need to know....
Delivery and Return - free shipping in Australia for orders over $150