So What is a Star Coral?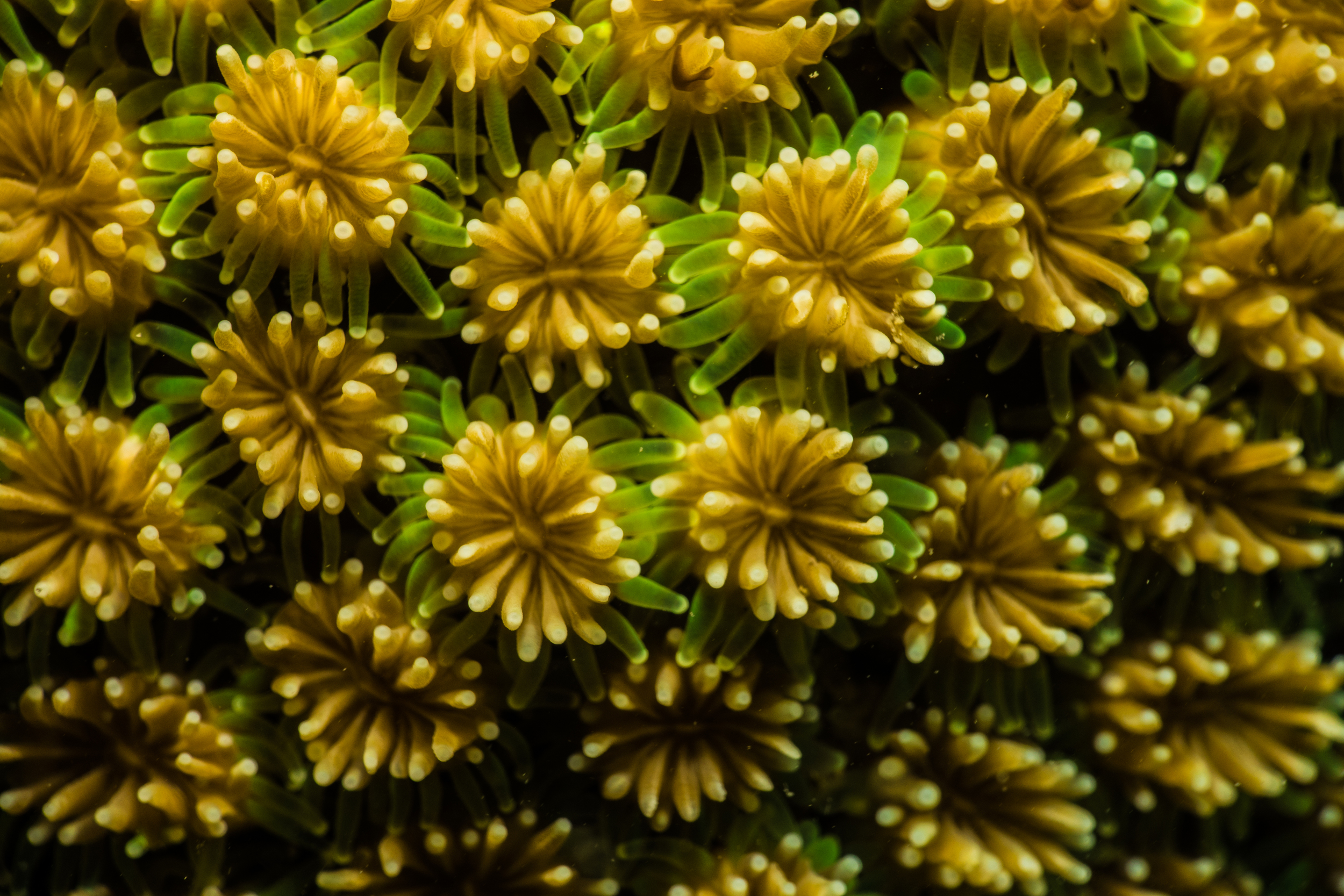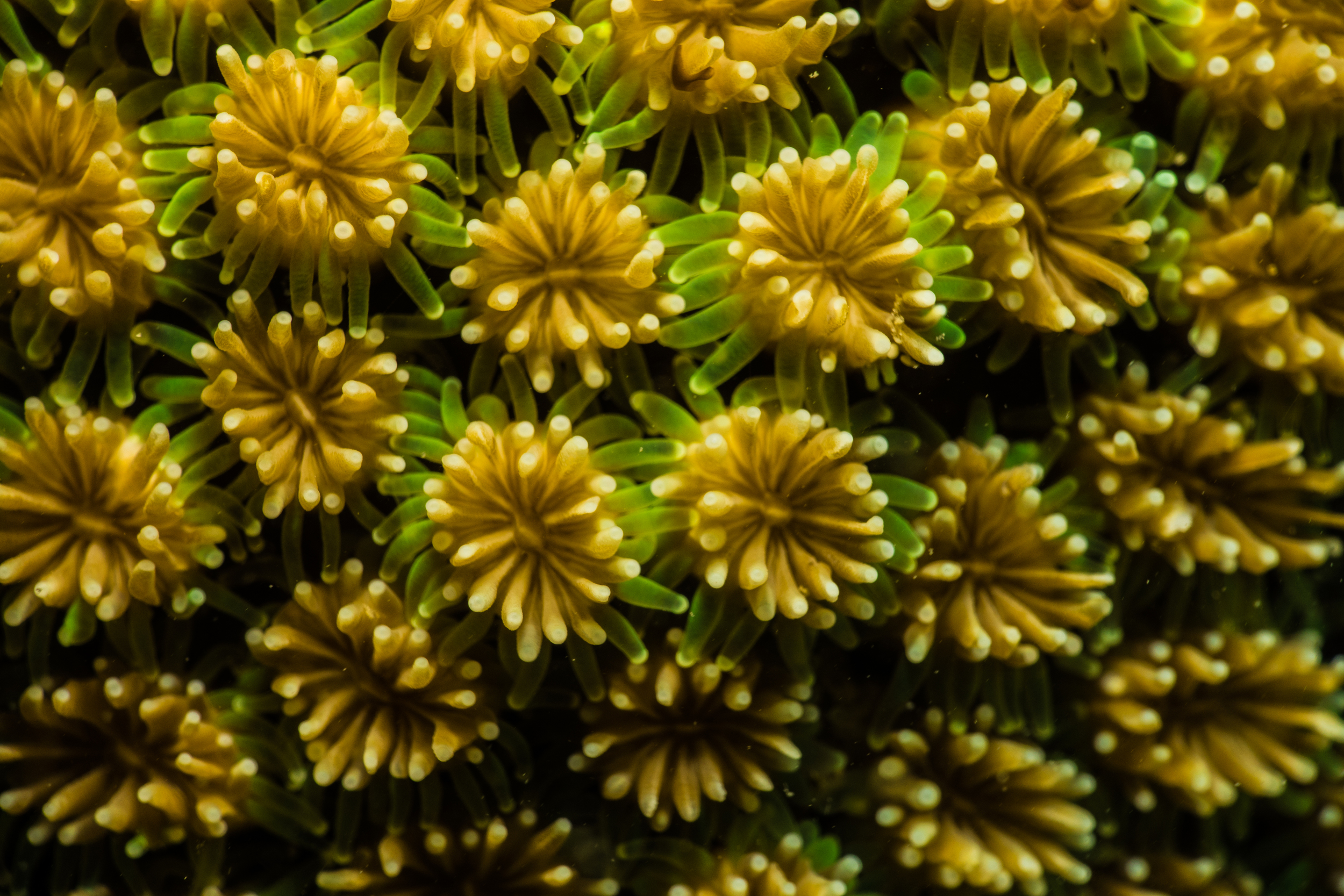 So What is a Star Coral?
Star Coral - Galaxea fascicularis is found most often in the back reef lagoon area. Each polyp is just a few millimetres across. Like all corals, it relies on the microscopic algae in its tissues to grow. The tentacles of each polyp are often a remarkable, almost fluorescent green surrounding the crown-like limestone structure of the corallite. The corallites (limestone cups) come in some remarkably strange and beautiful creations in different species. For this design I've done, the inspiration was from one I photographed from Low Isles, off Port Douglas.